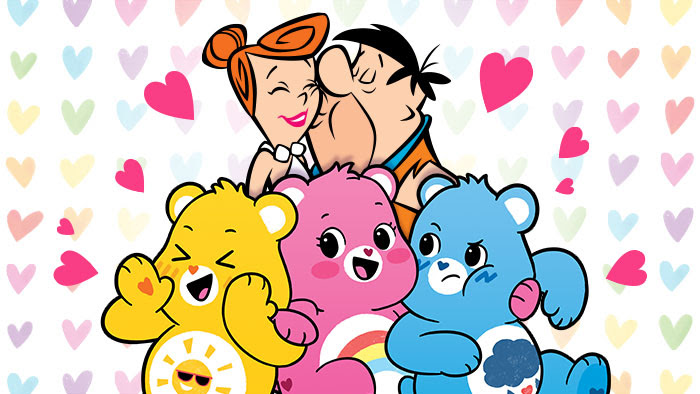 Boomerang USA Newsletter Happy Valentine's Day 2019: Happy Valentine's Day from your Favorite Cartoons!
Roses are red, violets are blue, we love sharing cartoons with each and every one of you!
Stream the Festival of Hearts playlist and enjoy the best cartoon romances from The Flintstones, Looney Tunes, Tom and Jerry, and many more!